Thank you for visiting Linuxstories.net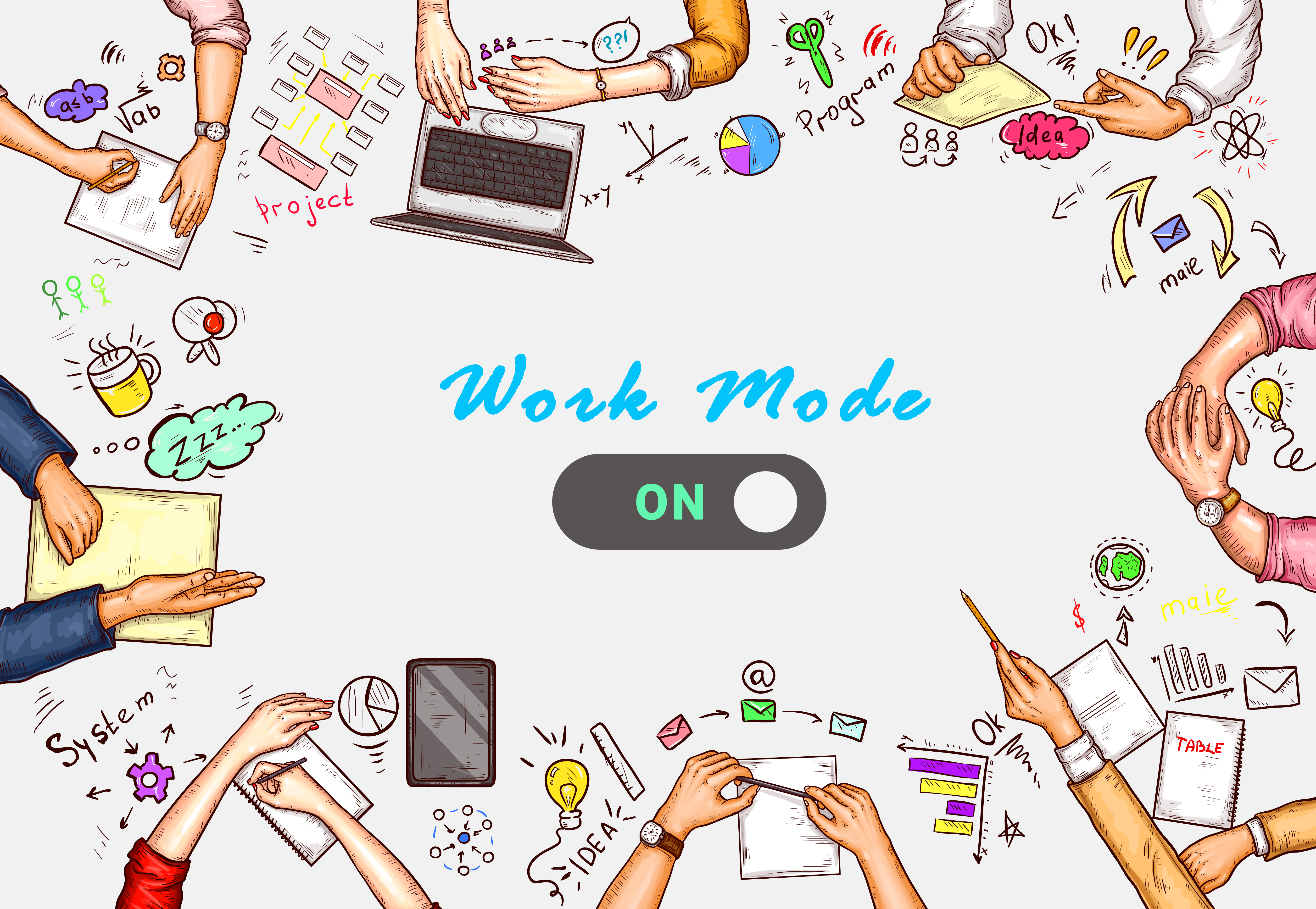 If you've any queries, Please mail us at admin@linuxstories.net
or
Or you can fill the below form so that we can provide you with a quick and efficient service.
Feel free to message us! we make sure to reply to all emails as soon as possible.
Are you looking for any specific guide? Let us know through the contact form.