About Linuxstories.net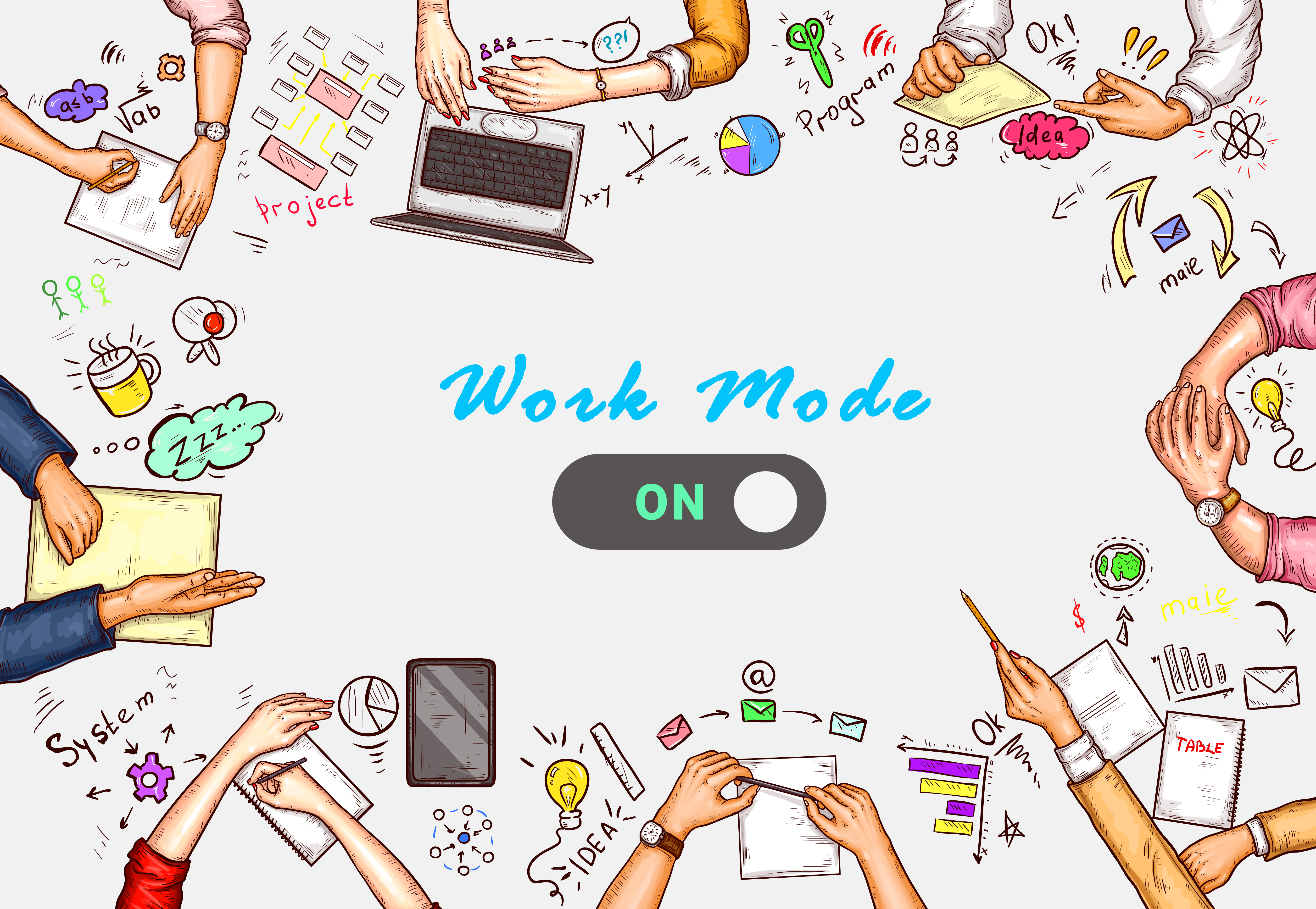 Linuxstories.net is a Linux Related Tutorial Website was started on March 26 by Tharun Ravikumar. Linuxstories was started with the goal of providing Very Basics to In-depth how-to's guides for Linux/Windows/Cloud System Administrator.
Linuxstories always trying to provide high-quality articles which would be easy to learn From Dump.
Articles here are written by Tharun Ravikumar, aspiring Young Linux Engineer and the occasional guest as Linux instructor For Many Websites, blogging classroom and online Webs
About Tharun Ravikumar
I am a Linux Administrator and myself slowly increasing my talents by following Linux tutorials, Guides and Information from Experienced Persons . Here I'M Sharing My own Experience about Linux-related How to's, Linux Tutorials, Linux Tips and Cloud Tutorial topics.
I am Married To Windows But I cheated on Her With Linux – Tharun Ravikumar
Thank You